Where can I find you?
You can find me on Twitter and Instagram respectively as @Sara_Rose_G
Which language do you prefer when talking about autism?
I prefer identity-first language. Autism is something I am, not something I have and it's not detachable – so I prefer "I'm autistic" to "I have autism".
How did you get your autism diagnosis?
I was lucky enough to be able to go through my husband's work health insurance. Getting a diagnosis on the NHS can be tricky and quite a long wait. Unfortunately I'm not qualified to offer any specific advice on how to seek an autism diagnosis but if you have a supportive friend or family member, it may be helpful to bring them to your initial GP appointment to help advocate for you, along with your own research.
How can I contact you?
Unfortunately due to particularly low spoons and a high workload, I'm unable to respond to private messages at this time. I am often accessible on Twitter and love to chat to people, although I don't always see notifications, so please don't be offended if I miss your message.

I'm unable to help with specific life problems as, again, I'm not qualified and may do more harm than good. I can't offer advice on raising an autistic child but my book goes into great detail about my own experience, which may be helpful to an extent – with the caveat that we are all very different and this is just my personal experience.

For legal reasons I can't read scripts or manuscripts unless it's in my professional capacity as a script editor. I am unable to take on unpaid projects unless they are for charity or self-funded start-up projects. Please direct work enquiries to my agent, Rowan Lawton.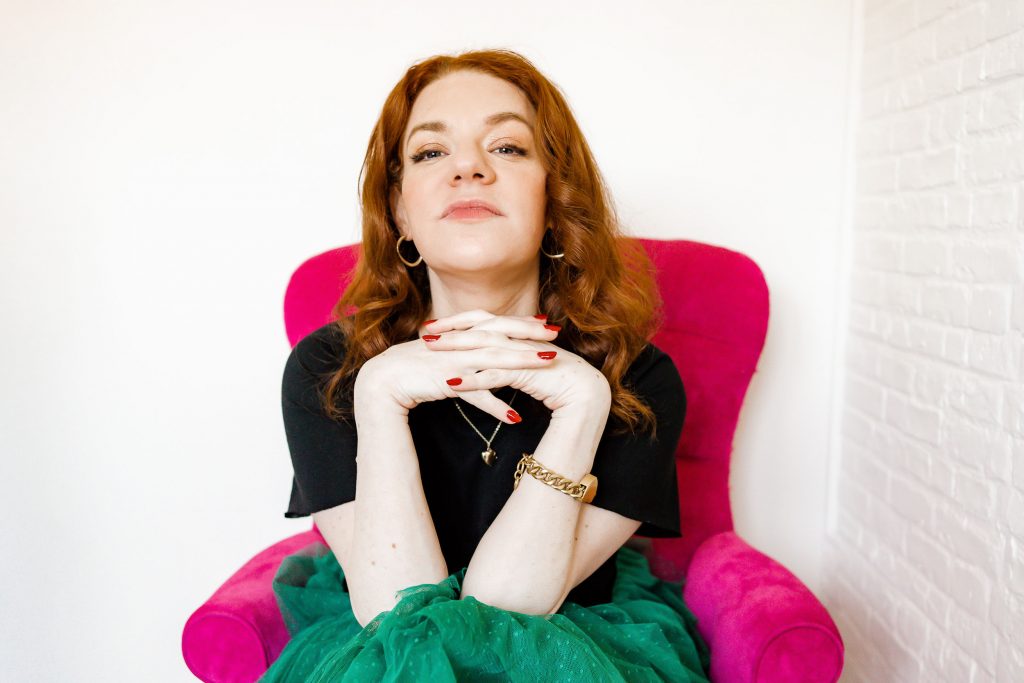 Where do you stand on issues within the autistic community?
Functioning labels: While I used them at first in ignorance, thinking they were simply medical diagnostic labels, I now avoid them and don't think they're useful. Describing someone as high or low functioning can be very problematic as it either writes off those perceived as "low" functioning and dismisses those perceived as "high" functioning. Autism isn't a linear spectrum and autistic profiles are very complicated and can also change dramatically over time. I prefer to speak in terms of support needs.

ABA, therapies and "cures": I don't believe autism is an illness or a deficit and I don't believe we need to be cured. I oppose anecdotally traumatic behavioural therapies where the aim is to make an autistic person behave more like a neurotypical. I also oppose attempts at cures, unscientific and often harmful "gut bacteria" diets and vitamins and dangerous bleach enemas.
Vaccines: Vaccines don't cause autism and even if they did, which they don't – there's nothing wrong with having an autistic child.

Restraint: Unless someone is genuinely in serious danger, I see no reason to restrain an autistic person in distress and subject us to trauma and potentially life-threatening restraint positions.

Gender identity: There is a large amount of crossover between the autistic and LGBTQ+ communities. I am a trans-inclusionary feminist and believe trans rights are human rights.

Self-diagnosis: While I think a diagnosis is useful for seeking accommodations and feeling confident in asserting your autistic identity, barriers to diagnosis mean that this can be an issue of elitism and inaccessibility. Where an official diagnosis isn't possible, I support self-diagnosis.

Minority voices: Autistic people of colour and non-speaking autistic people are among the most marginalised voices in our community and more attention needs to be paid and more done to elevate and amplify people who are too often ignored.
Autistic-led activism and media representation: I believe that the best-placed advocates for autistic people are autistic self-advocates. While relatives of autistic people may have some insights, lived experience is incredibly important for authentic representation. Nothing about us without us.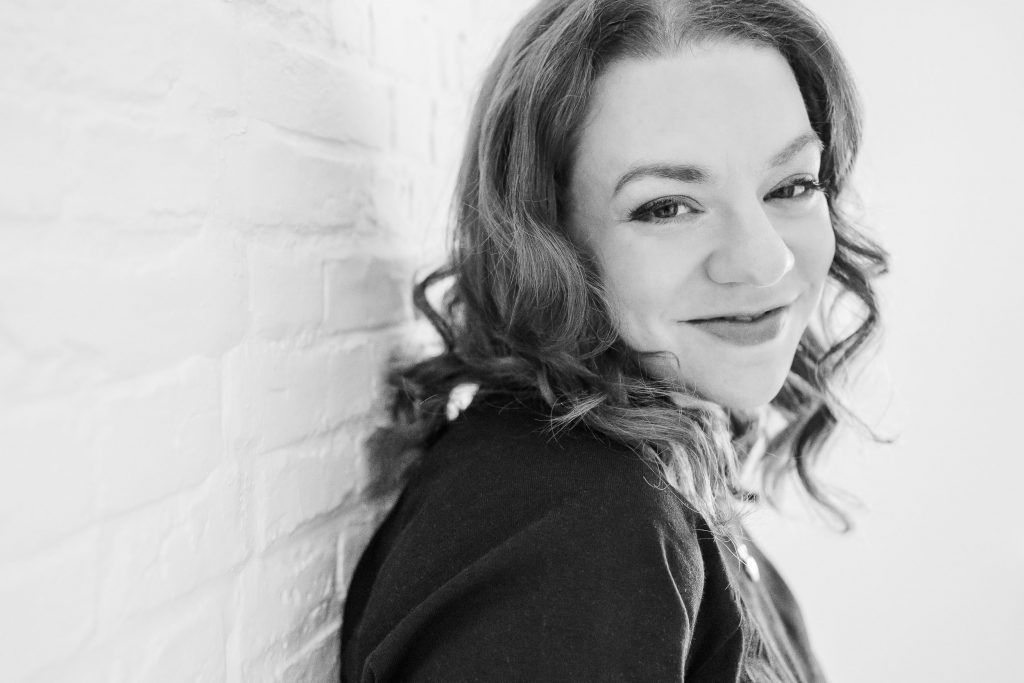 Isn't autism a serious subject? How can you laugh at yourself?
I don't consider myself to be broken or a tragedy – therefore I'm very comfortable laughing at my own foibles, just like everybody else. It's not pointing and laughing when you're doing it yourself. Believe me, I've tried. My arm doesn't bend that way.
Is Drama Queen suitable for all audiences?
Drama Queen is intended for adult audiences with content warnings for swearing, adult themes and difficult topics such as eating disorders, illness, death, suicidal ideation and mild sexual content. The book may be suitable for older teens but parental guidance is advised.
Is Drama Queen available where I live?
Currently Drama Queen is published in the UK and Commonwealth but some countries have it available on mail order. Please watch this space for announcements about further markets and translations.