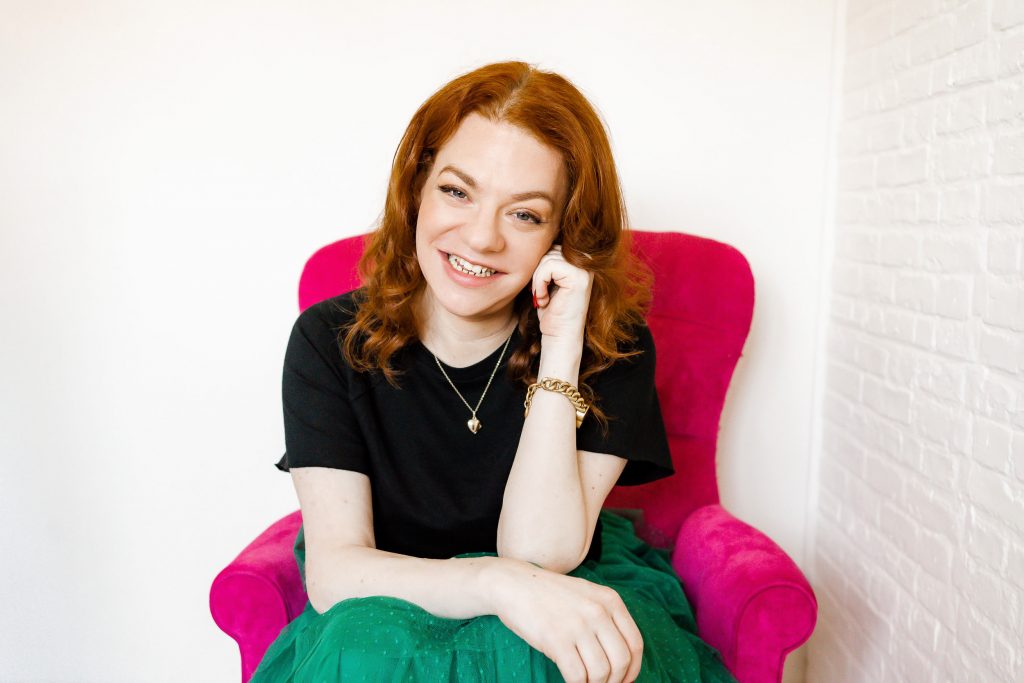 Sara Gibbs is a UK-based comedy writer, author and notorious cat lady. Having been diagnosed as autistic at the age of 30 after a lifetime of being misdiagnosed as just Jewish, it's now all Sara talks about. That, and the Australian soap opera, Neighbours. Yes, Toadie is still on the show – no, he doesn't still have a mullet.
Sara's comedy writing credits include the Daily Mash, Dead Ringers, the News Quiz, the Now Show, Sketchtopia, the Mash Report, Greatest Ever TV Blunders, Greatest Ever Movie Blunders and Have I Got News for You amongst many others.
Her debut book, Drama Queen – One Autistic Woman and a Life of Unhelpful Labels (published by Headline), a memoir about growing up undiagnosed autistic in a new-age community, is out now and available to buy at all good bookstores, as well as e-book and audiobook downloads.
Sara is currently working on several top-secret narrative projects – mainly so she can sound cool and mysterious. She lives in the south east of England with her husband, known by her family as Saint John, and their many, many cats.
You can find Sara on Twitter and Instagram as @Sara_Rose_G. Sara is available to hire for topical, sketch and narrative comedy writing projects. For work enquiries, please contact Rowan Lawton at the Soho Agency.